Our Auto CAD department can create an air conditioning layer on the architect's drawings to show the proposed plans and as installed air conditioning systems.
Also, not only does installing air conditioning cool, it also warms, so it is an ideal money saving and highly efficient way to make your work/life environment more comfortable whatever your heating and cooling requirements, anytime of the year.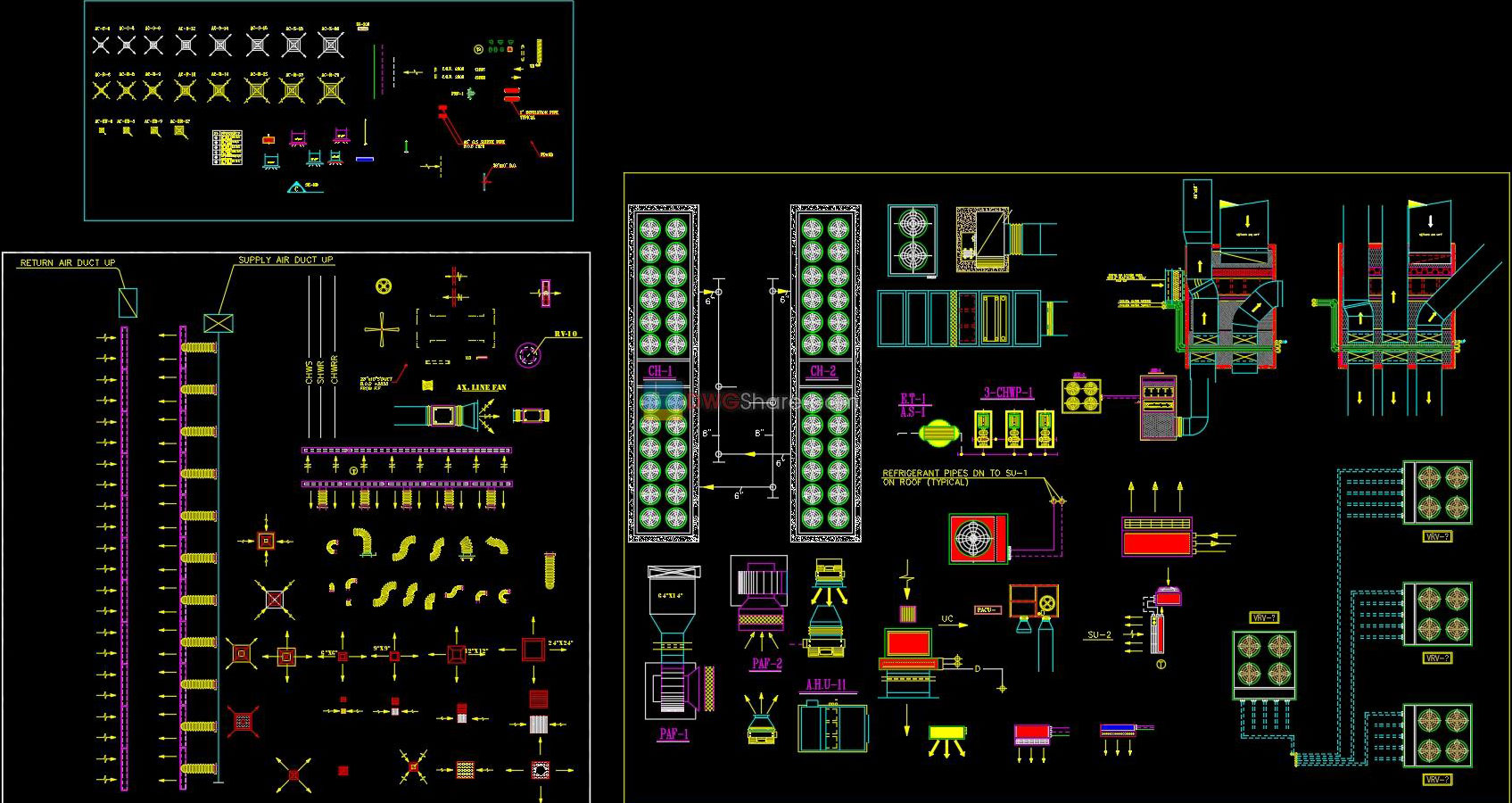 Please contact us for a free no obligation quote today.