Below are the Air Conditioning Products Concept ACR installs and Maintains.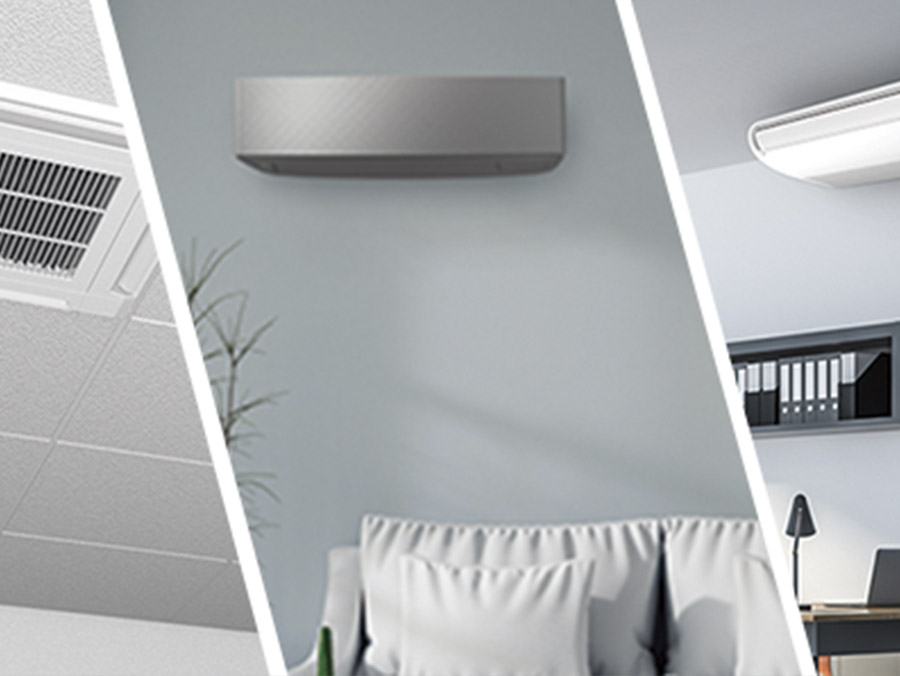 Split Systems and Multi-Split Systems
We provide air conditioners and heat pumps for commercial air conditioning applications for use mainly in offices, hotels, shops, schools and server rooms.
A typical system consists of an indoor unit mounted at high level on a wall, connected by two small copper pipes to a weatherproof outdoor unit, which can stand on the ground, on wall brackets, or on a flat roof or balcony. The indoor air conditioning unit comes with a hand held controller to adjust the temperature and fan speed. The systems will provide cooling and heating depending on the room condition and selected temperature.
VRV Systems
A VRV system would generally comprise of multiple indoor units linked to one large outdoor unit. Indoor units can be a mix of floor standing, wall mounted or ceiling cassette. VRV/VRF systems are great for large office buildings and hotels.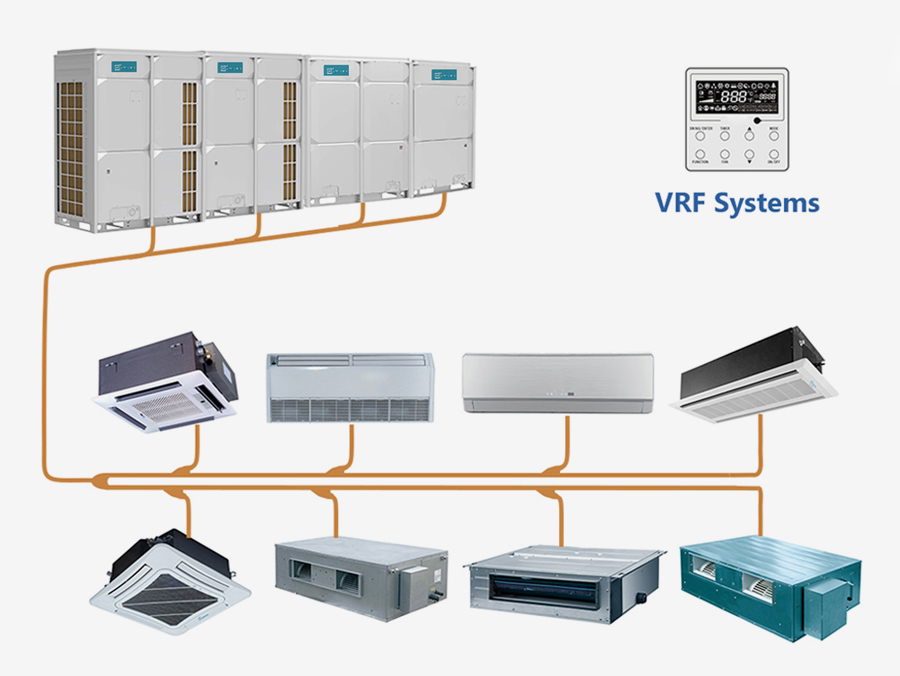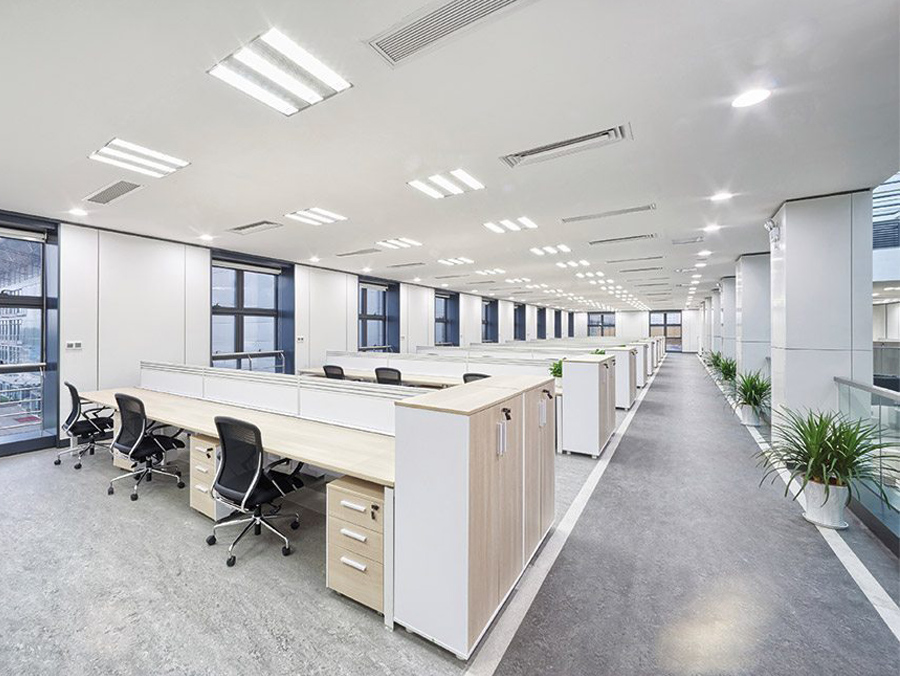 Ducting
For large open plan areas a ducted system can provide a more cost effective approach. The unit would be located above the ceiling void and the air is then distributed through a series of insulated ductwork tubes, which are fitted to ceiling diffusers.
Cellar Cooling
We provide cellar cooling usually for public houses or wine cellars; please contact us for a competitive quotation.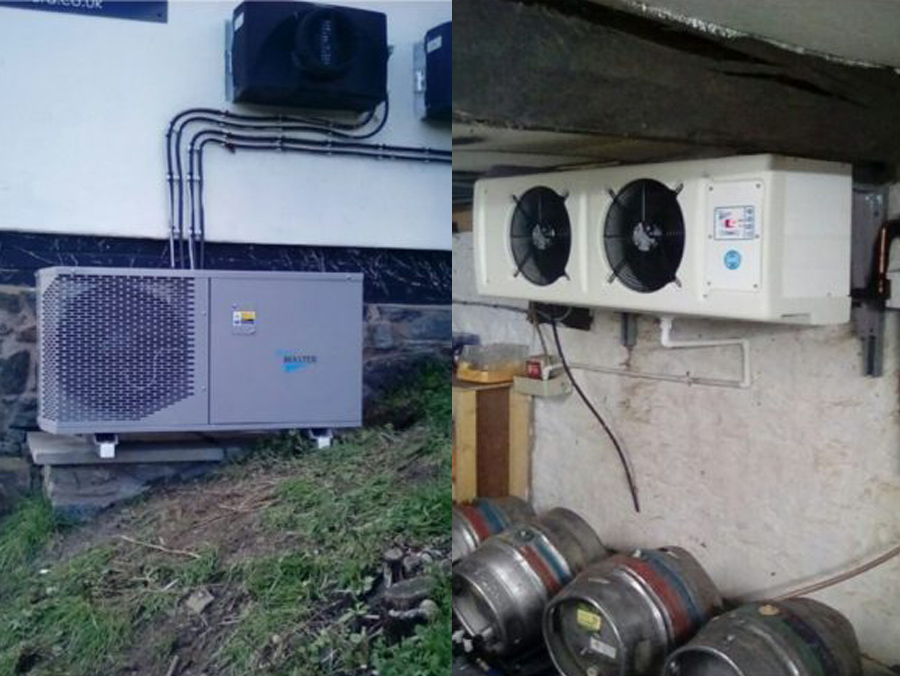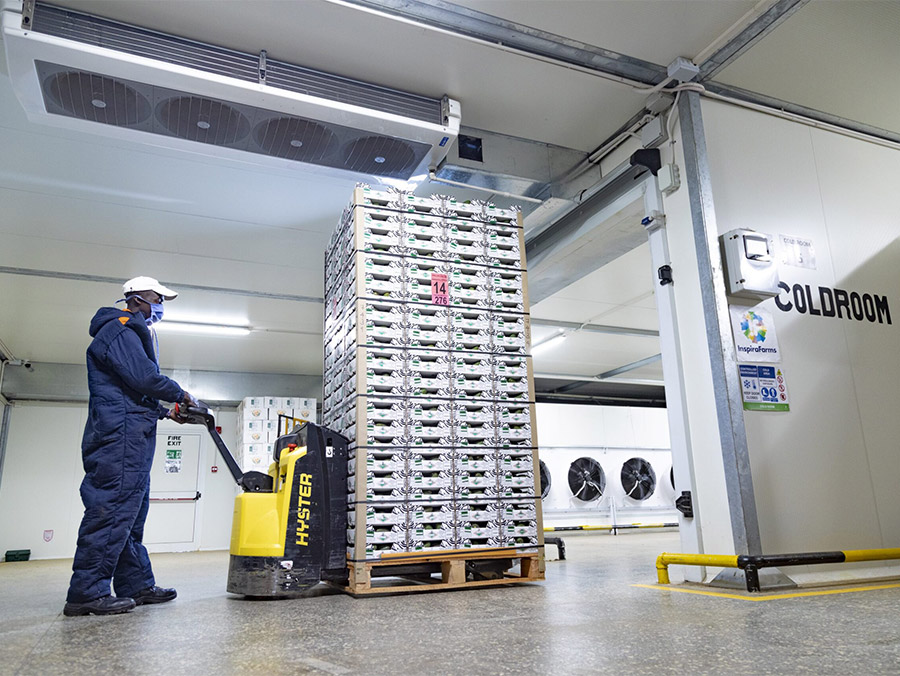 Cold Rooms
We can provide refrigeration solutions for the food/science industry please contact us for further details.
Please contact us to discuss your requirements.