Concept (Air Conditioning & Refrigeration) Maintenance Ltd are a progressive maintenance specialist and therefore we promote reliability centred maintenance (RCM), which means that we will make considerations and advise you if we feel that the number of maintenance visits need to be increased (or reduced) and highlight any improvements to the systems or to the environment that the systems serve.
From air conditioning systems and air handling units, to chillers and cold rooms, Concept ACR has you covered.
It's our role to deliver an end-to-end service to help you extend the life of your installations, enabling you to:
Optimise efficiency
Reduce running costs
Minimise risk of downtime and maximise uptime
Avoid wasteful energy consumption
Comply with F Gas Regulations
Our agreements also include an electronic F Gas register, leak checking to regulation EC517/2014, corporate and engineer's certification and complete traceability of refrigerant gas added or removed from each of your systems.
Maintenance customers receive our discounted call out rates.
Our large sustainable customer base has a mixture of large and small quantities of air conditioning units. These are maintained throughout different months of the year enabling us to design and plan our workloads so that we avoid the peaks and troughs of demand.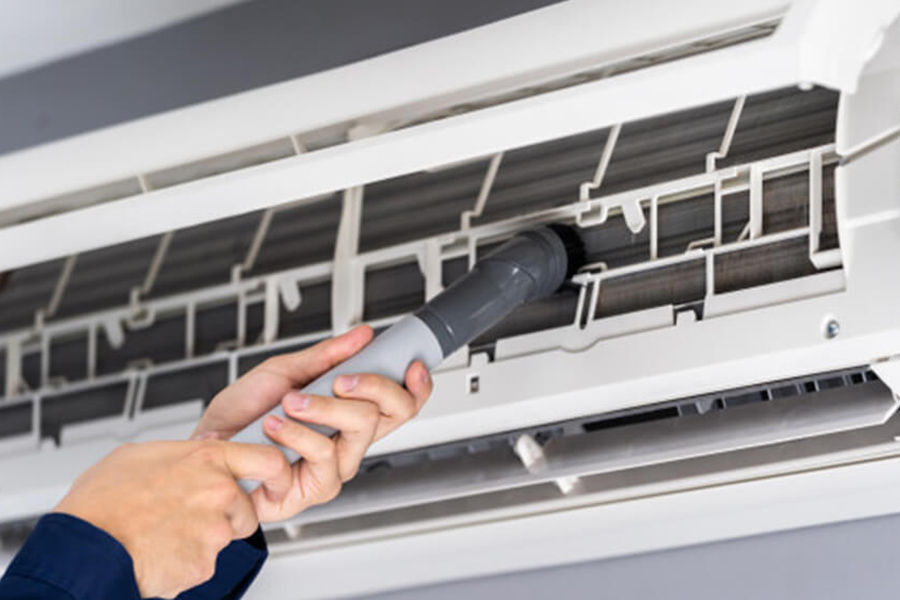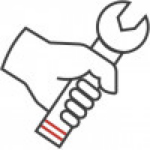 Optimise System Performance
A commitment to optimise your system at all times.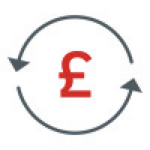 Reduce Your Energy Costs
Extract maximum operational value from equipment.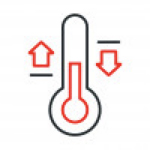 Minimise Downtime / Maximise Uptime
Anticipate and prevent rather than just fixing faults.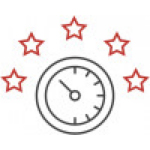 Extend the Lifetime of Your Equipment
Keep systems performing at maximum for longer.