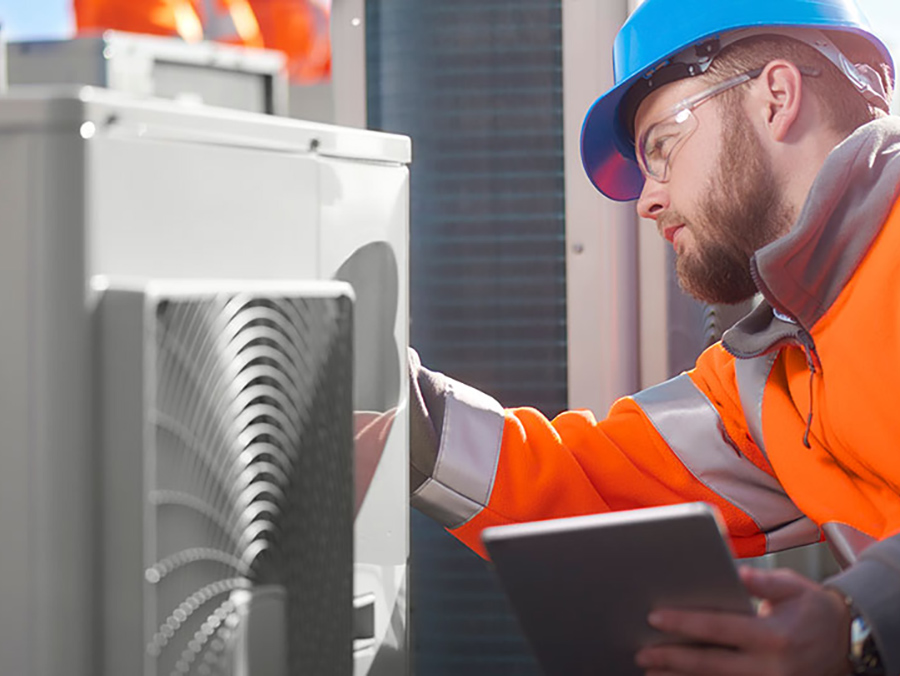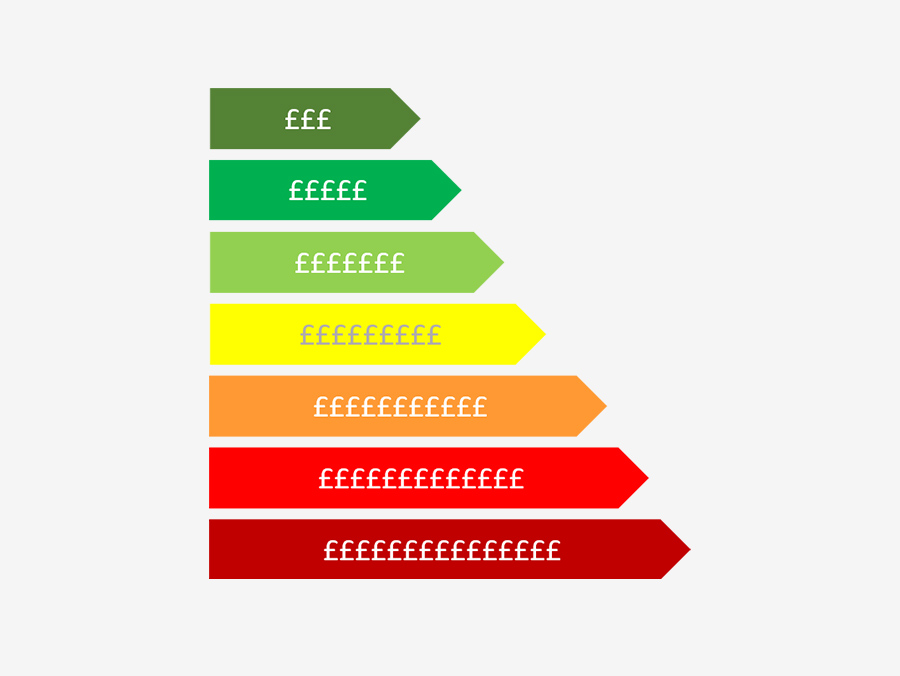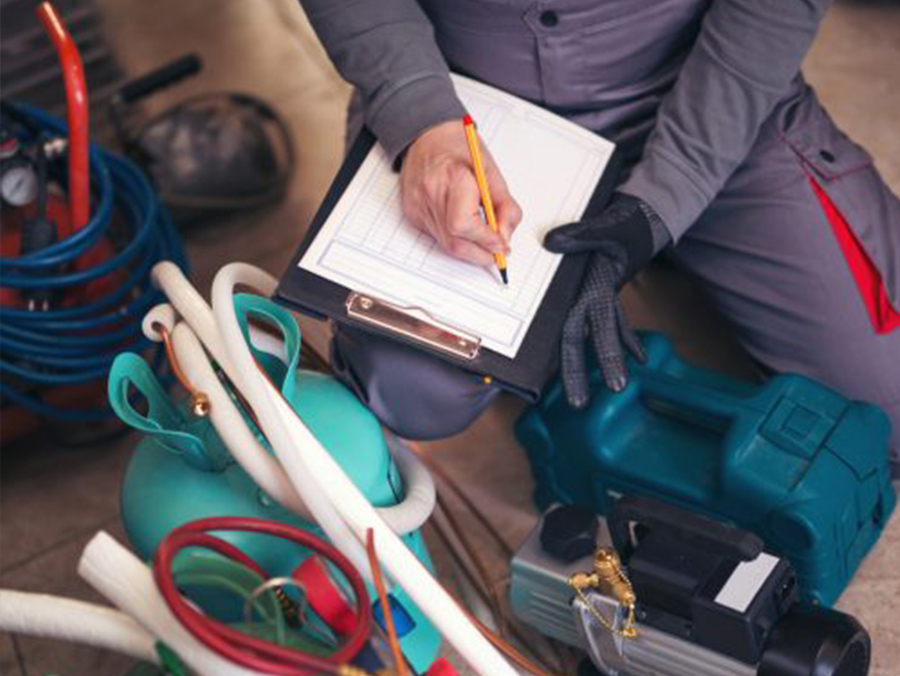 Energy Inspection Services from Concept ACR · TM44
A TM44 air conditioning energy inspection allows your organisation to comply with the European Directive legislation in the United Kingdom.
The legislation explains that any organisation with a total sum of 12kw or more of cooling, which is over 5 years old, will need to have an energy assessment completed (this legislation was introduced in 2011). An assessment is required every 5 years.
The aims of the inspection are to:
Provide building owners/operators with information about system performance.
Identify opportunities to reduce your CO2 emissions and save energy and money.
Ultimately to avoid a fine issued by the government.
Please contact us if you require a TM44 energy inspection carrying out.